I hope you had a lovely Christmas!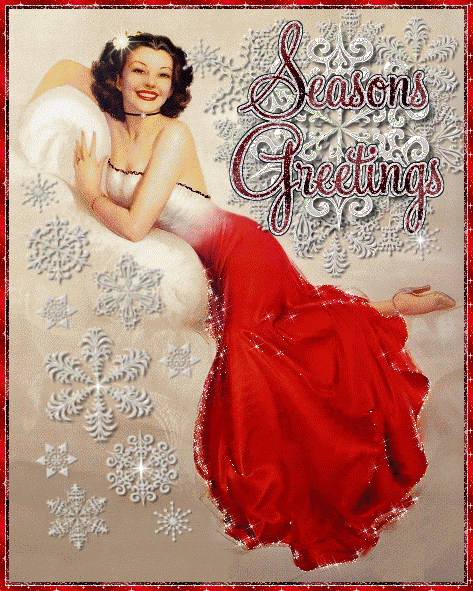 We had a quiet one, just hubby and I, watching lots of favourite feel good films like "White Christmas" "Bridget Jones" "Down With Love" "Yanks" and "Atonement" snuggled up in front of a real fire with a tin of Quality Street between us
The tree glistened with white lights and white and silver decorations, snowflakes, angels and frosted ornies
Dreams
The fairies I made earlier in the year went on for their debut
Love Fairy
A couple of them flew away to Cathie and Jo ...
Heart Fairy
Heart from Cathie
The prim snowmen came out for their umpteenth appearance
I tried to resist (honest!) but new decorations this year included another large berry heart. They stay out all year round
... and this adorable little snow covered berry heart
Hearts featured quite a lot this Christmas. I made heart cards and hearts as small gifts and received hearts back too! You can never have too many hearts made with love ...
You can see more of my hearts on my
makey stitchy blog
and I will have more in the next post ...
Heart for Missy K
Heart for Jo
I wrapped some of my little gifts in paper I painted and printed myself
For Chris
My friends laugh at me when they come to visit my cottage ... they think it looks like Christmas all year round because I decorate with red berries and prim angels and a lot of my Christmas ornaments stay out all year round like these Santas!
Hope you continue to enjoy the holidays. Wrap up warm and snuggly. Take care if you have to go out on the icy snow
Carolyn ♥